BLOG
Our blog isn't about us. It's about you. We discuss business challenges and real issues human service agencies and caseworkers face everyday. You'll find traditional human services software articles about things like document management for human services and social work technology. But you'll also find inspirational stories to boost caseworkers' spirits and tools to help agencies find and gain support for technology in human services.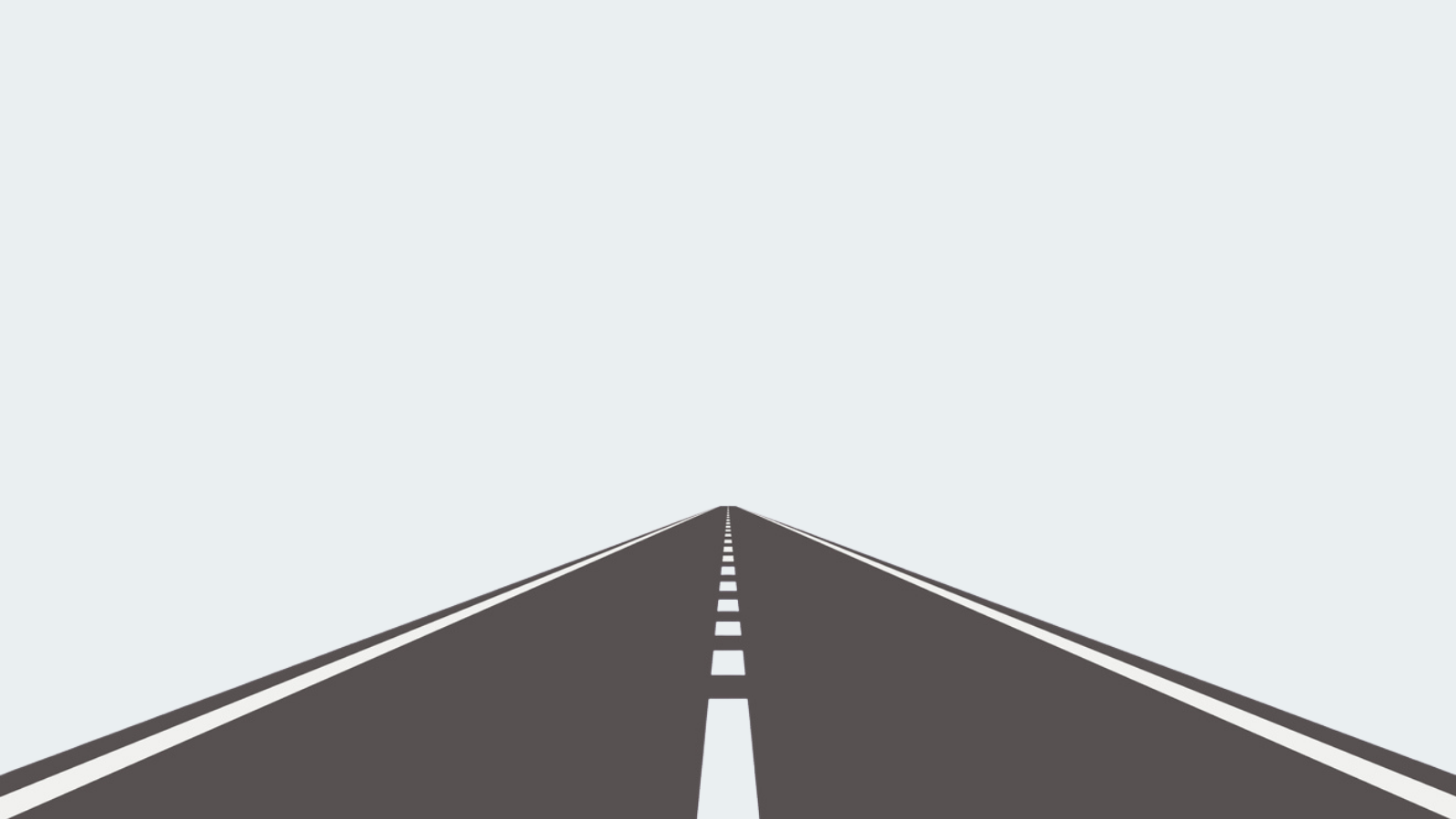 The American Public Human Services Association (APHSA) recently released a special statement calling for administrative relief for Supplemental Nutrition Assistance Program (SNAP) agencies.
Read More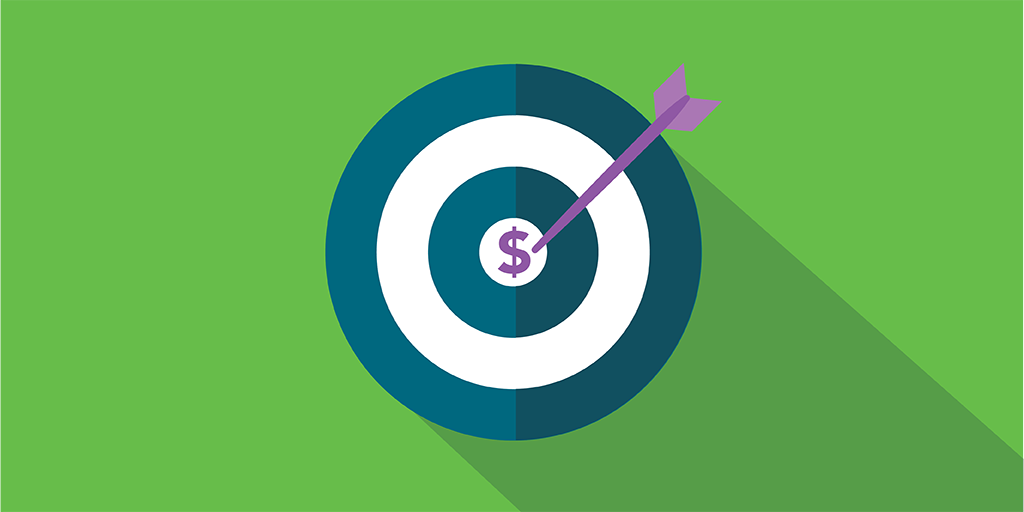 While the Coronavirus Relief Fund established under the CARES Act is meant to provide much needed aid to state and local governments tasked with responding to COVID-19, questions remain about how the money can be properly spent.
We've spoken to human services directors in several states about using the Fund to improve telework capabilities for public employees to enable compliance with COVID-19 public health precautions.
Time is of the essence to help your frontline staff continue serving your community safely, so we've answered some common questions around how to take advantage of relief funds below.
Read More