Blog
Our blog isn't about us. It's about you. We discuss business challenges and real issues human service agencies and caseworkers face everyday. You'll find traditional human services software articles about things like document management for human services and social work technology. But you'll also find inspirational stories to boost caseworkers' spirits and tools to help agencies find and gain support for technology in human services.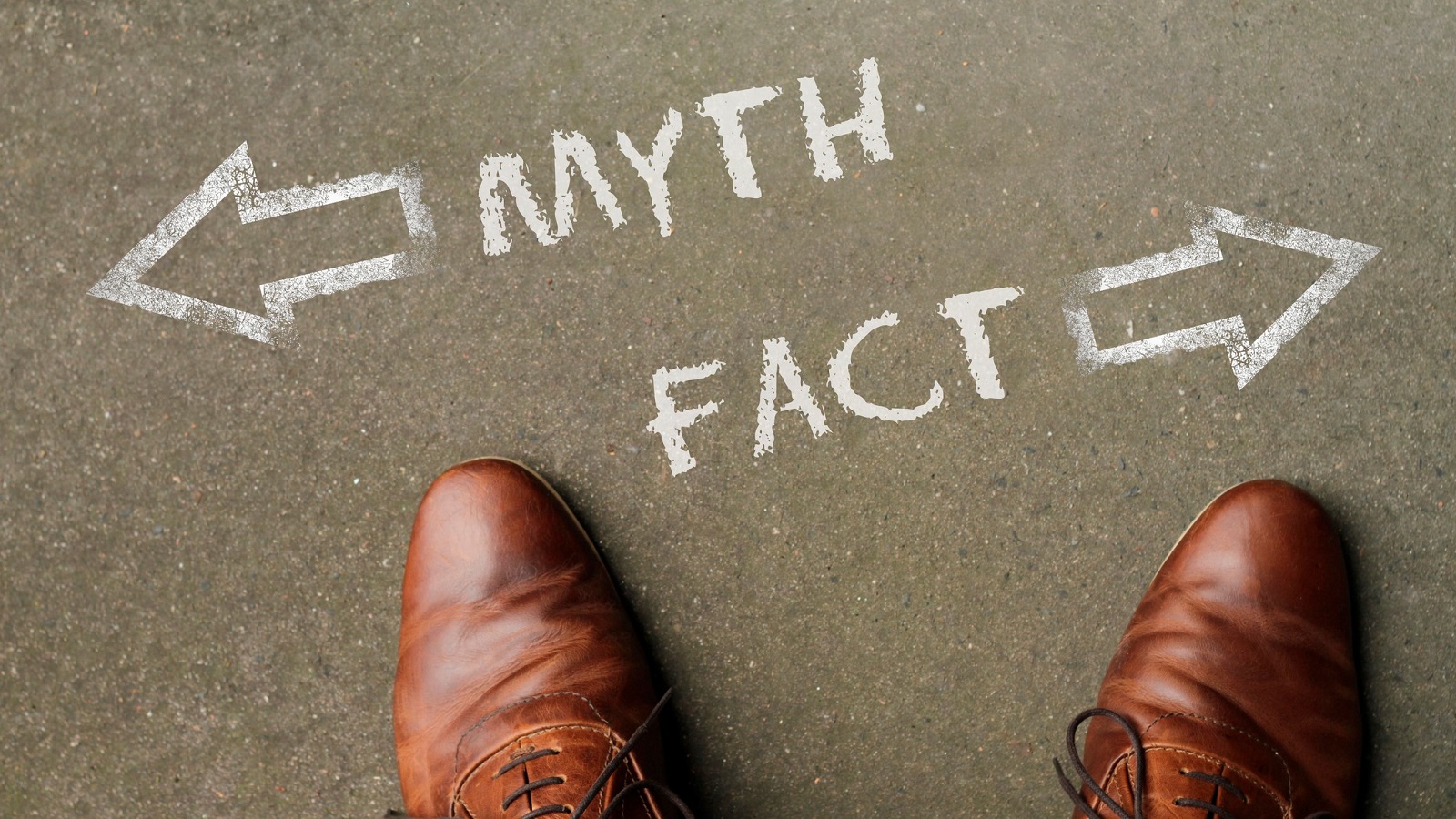 With an election around the corner, economic assistance programs—especially the Supplemental Nutrition Assistance Program (SNAP) and Medicaid—and integrated eligibility systems have come under major public scrutiny.
There's a lot of misinformation out there that leads people to ask questions based on false assumptions. For example, aren't most people who receive assistance inappropriately taking advantage of the system? Don't these programs discourage work? Do people receiving benefits really need them?
Read More