Blog
Our blog isn't about us. It's about you. We discuss business challenges and real issues human service agencies and caseworkers face everyday. You'll find traditional human services software articles about things like document management for human services and social work technology. But you'll also find inspirational stories to boost caseworkers' spirits and tools to help agencies find and gain support for technology in human services.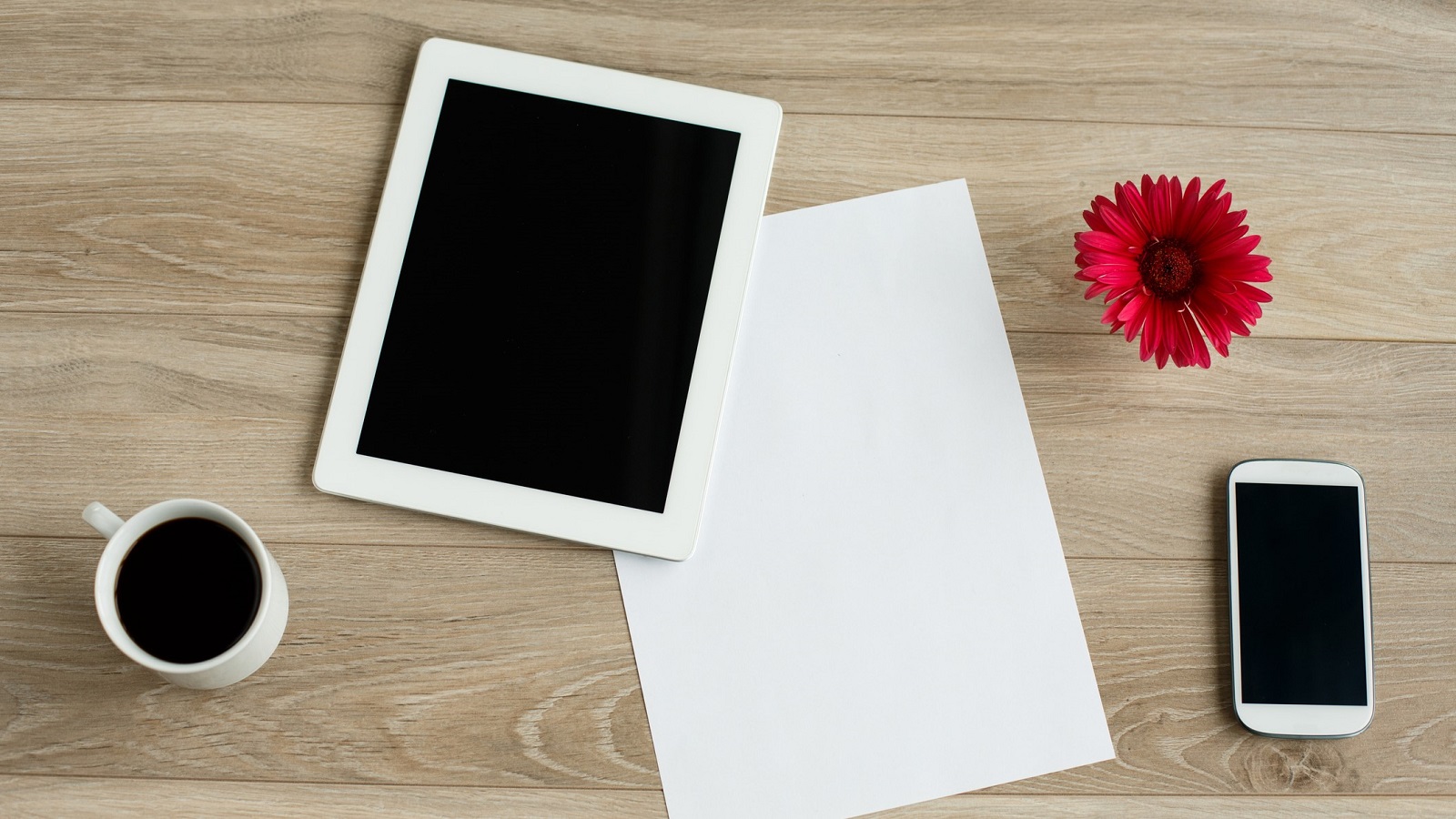 Editor's note: We originally published this post in March 2020—just days after the start of the pandemic as many caseworkers and agency leaders were still navigating the transition to remote work. Nearly two years later, we've learned that remote and hybrid work models are now here to stay.
Social services agencies have found benefits in hybrid and remote options for their workforce and clients alike and have begun to implement permanent flexible work polices to stay competitive to applicants. Despite the benefits, the task of fundamentally shifting work models is still a challenge. The same tips are still applicable, but the impact has changed, especially now that the social services workforce is in crisis.
Read More