BLOG
Our blog isn't about us. It's about you. We discuss business challenges and real issues human service agencies and caseworkers face everyday. You'll find traditional human services software articles about things like document management for human services and social work technology. But you'll also find inspirational stories to boost caseworkers' spirits and tools to help agencies find and gain support for technology in human services.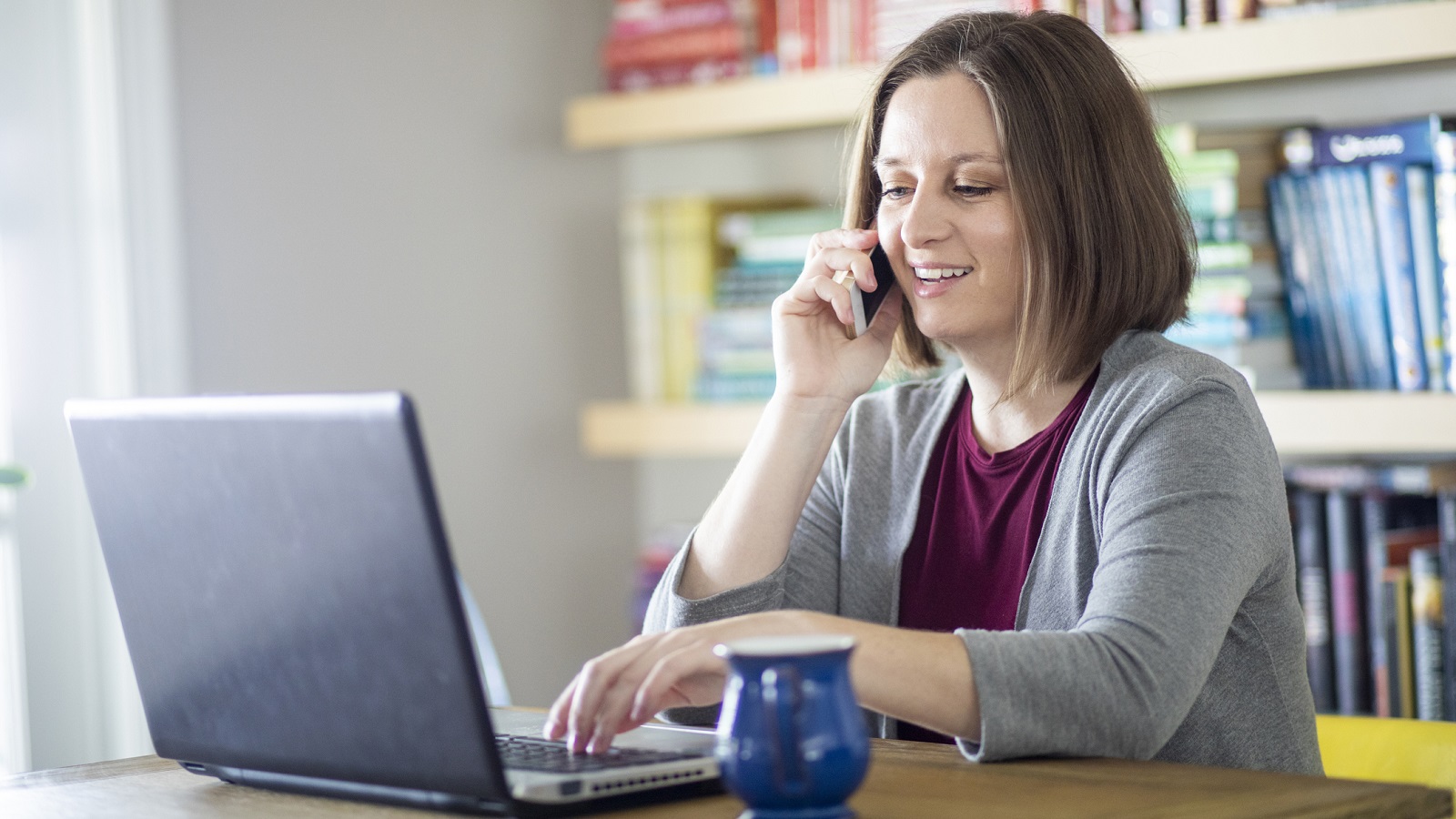 The COVID-19 pandemic has been a wake-up call for human services in many ways.
Initially, it forced agency leaders to rethink how and where mission-critical work could be done, as well as which tools and technology were truly essential to support this new way of operating. Now, the focus has shifted toward determining the best way to allocate shrinking budgets and limited resources to sustain these changes and navigate the new landscape for the long term.
Read More