BLOG
Our blog isn't about us. It's about you. We discuss business challenges and real issues human service agencies and caseworkers face everyday. You'll find traditional human services software articles about things like document management for human services and social work technology. But you'll also find inspirational stories to boost caseworkers' spirits and tools to help agencies find and gain support for technology in human services.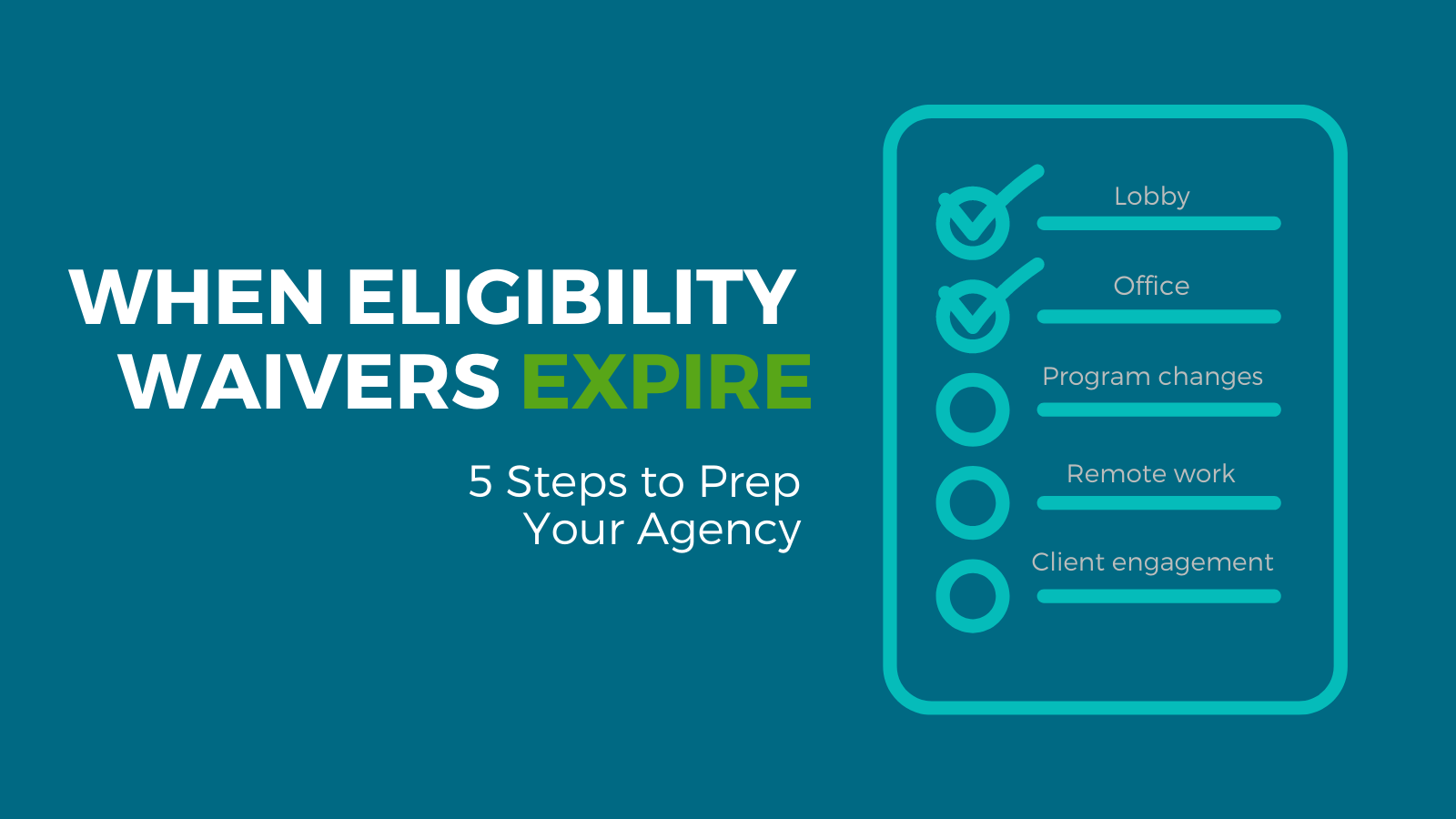 When the public health emergency ends and Medicaid, SNAP, and TANF waivers expire, will your human services agency be ready?
Read More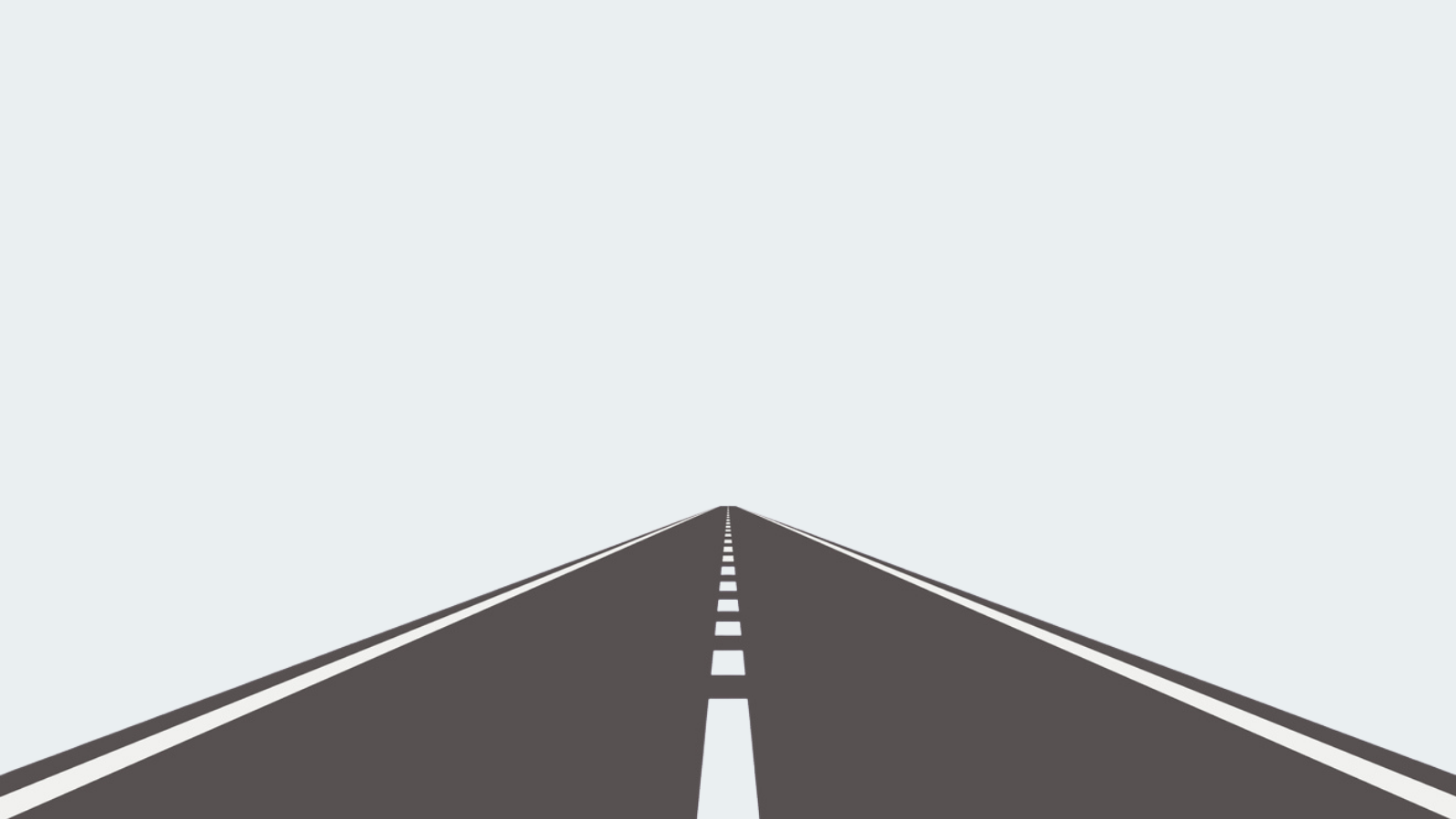 The American Public Human Services Association (APHSA) recently released a special statement calling for administrative relief for Supplemental Nutrition Assistance Program (SNAP) agencies.
Read More