Blog
Our blog isn't about us. It's about you. We discuss business challenges and real issues human service agencies and caseworkers face everyday. You'll find traditional human services software articles about things like document management for human services and social work technology. But you'll also find inspirational stories to boost caseworkers' spirits and tools to help agencies find and gain support for technology in human services.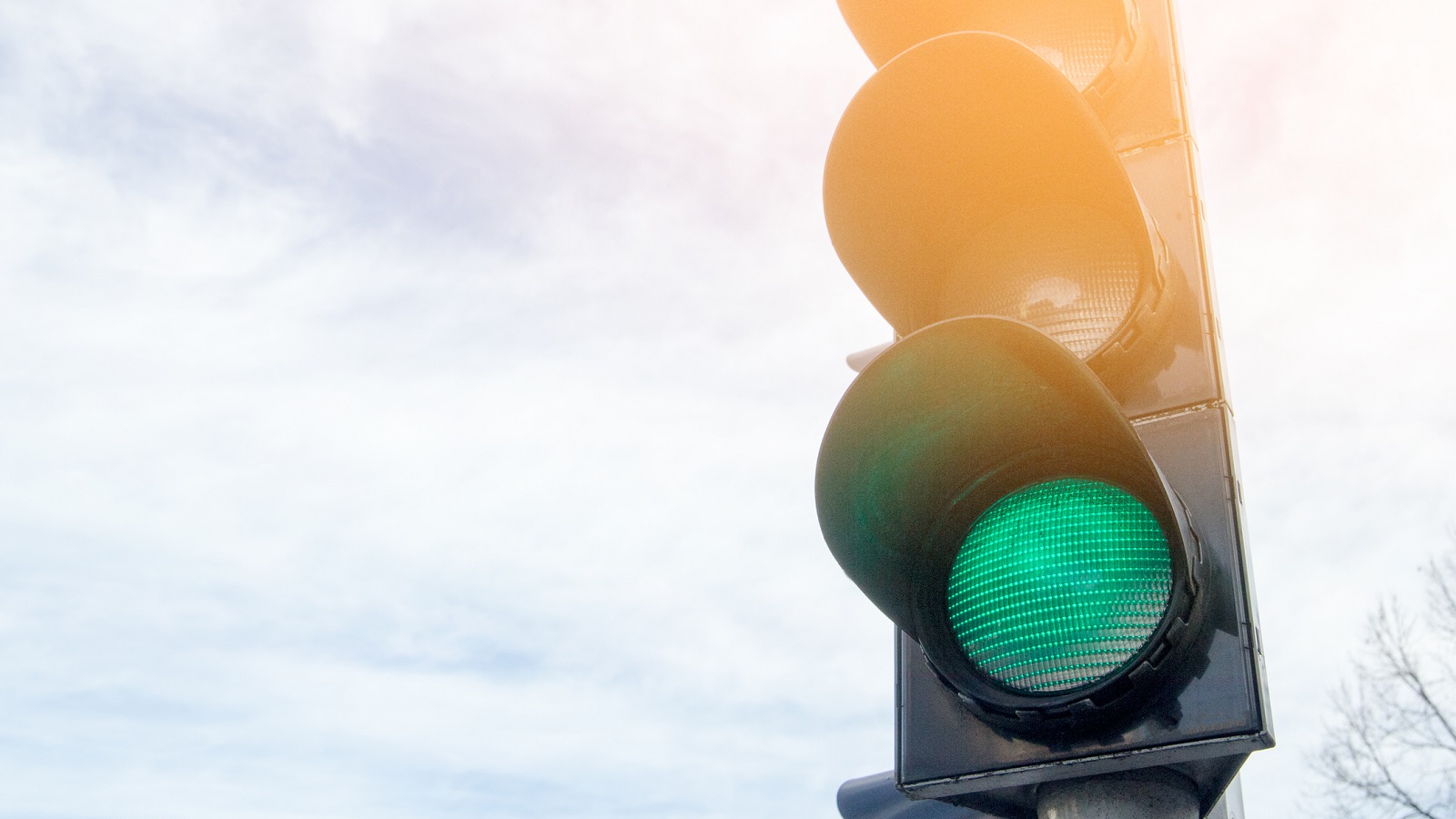 Is your human services agency planning to purchase new technology in 2021? In today's world, agency leaders struggle to justify the need for new technology amid budget crises while IT leaders have been forced to cut many planned expenses in order to focus on the few that directly support COVID-19-related initiatives and precautions.
A comprehensive and compelling business case that presents three critical components—hard return on investment (ROI), non-quantifiable benefits, and the social/community impact of your purchase—may be a determining factor in whether your request gets the green light.
Read More