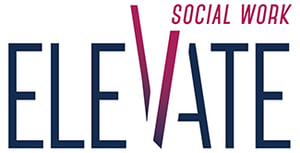 Social Work Month is one of our favorite months of the year. Why? Because of YOU!
We love shouting from the rooftops about the superhero work you do to elevate and empower vulnerable kids, adults, and families. You are a shining light, a beacon of hope for those who need it, and we thank you for all that you do.
That said, each year we like to come up with something a little different to support the Social Work Month theme while sharing your stories and contributions. Since part this year's theme celebrates how you get people the resources they need to succeed, we thought we'd do the same for you.
Consider this post your one-stop shop for inspiration and resources to succeed and stay motivated, including:

Memes Only Social Workers Will Appreciate
We know it's frustrating when you want nothing more than to spend time with clients, but you're buried under a huge pile of paperwork that needs finished. Sometimes you just have to laugh it off! We think these memes will do the trick.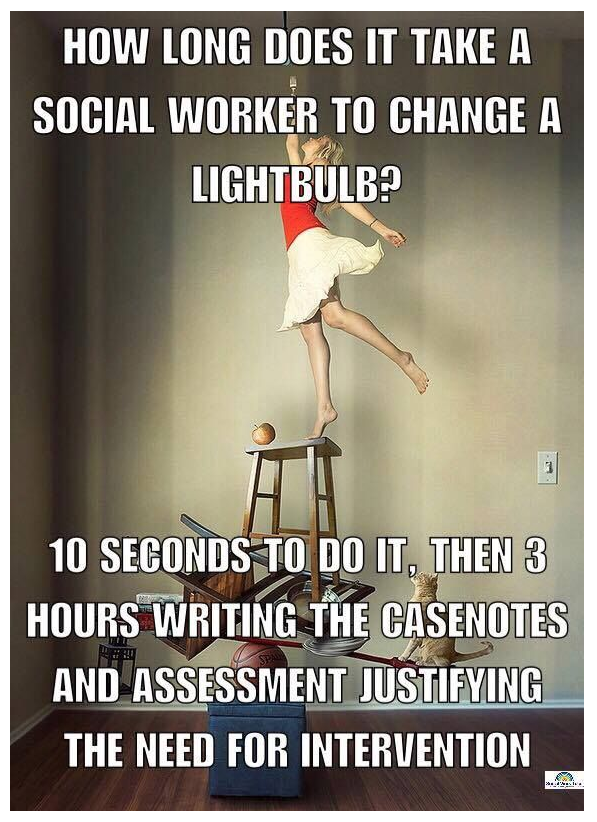 Source: 18 Amusing Social Work Memes to Get You Through the Day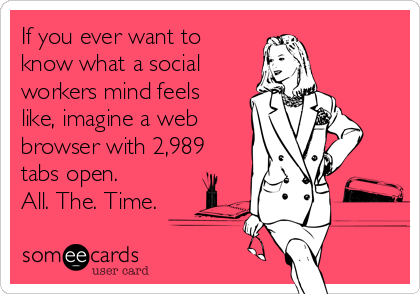 Source: 10 Memes That Every Social Worker Can Relate To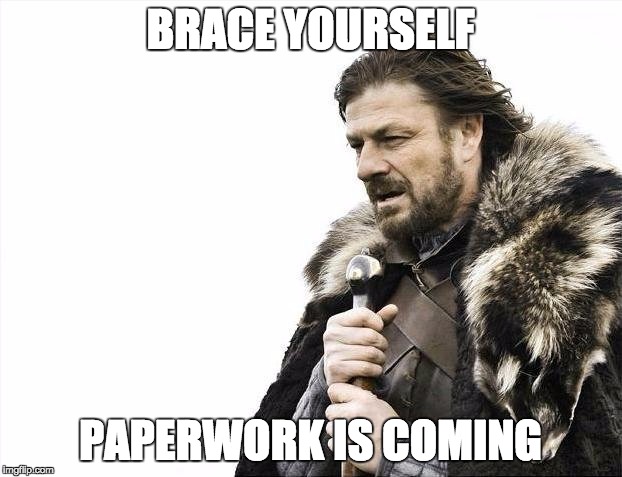 Source: imgflip.com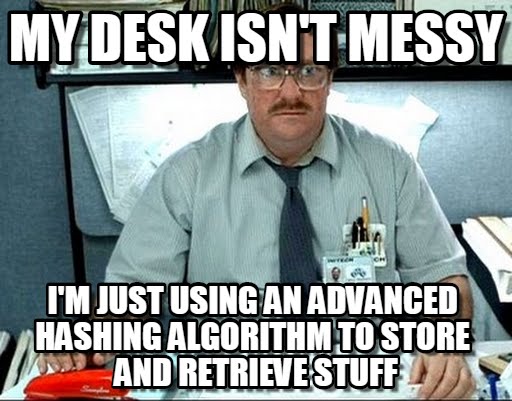 Source: memegen.com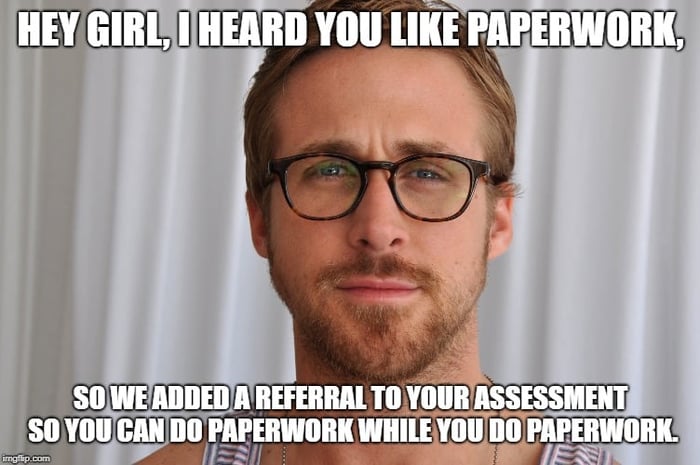 Source: imgflip.com's Meme Generator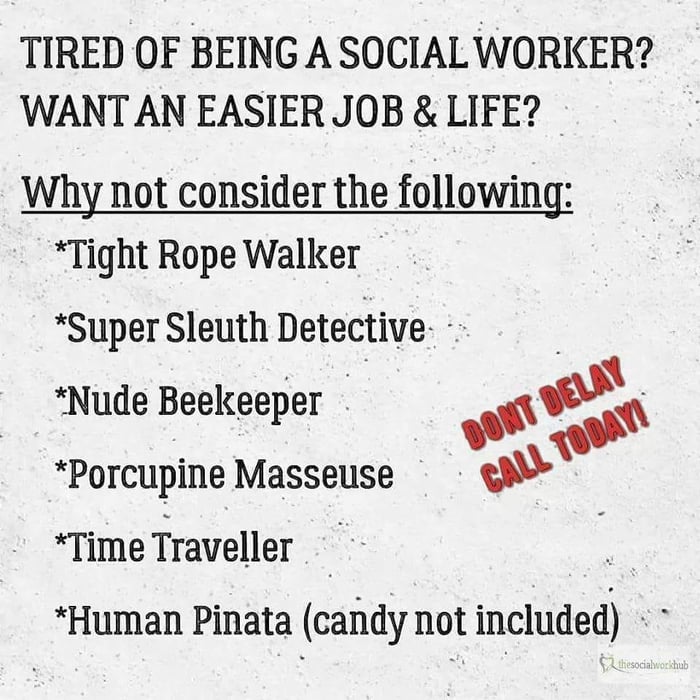 Source: The Social Work Hub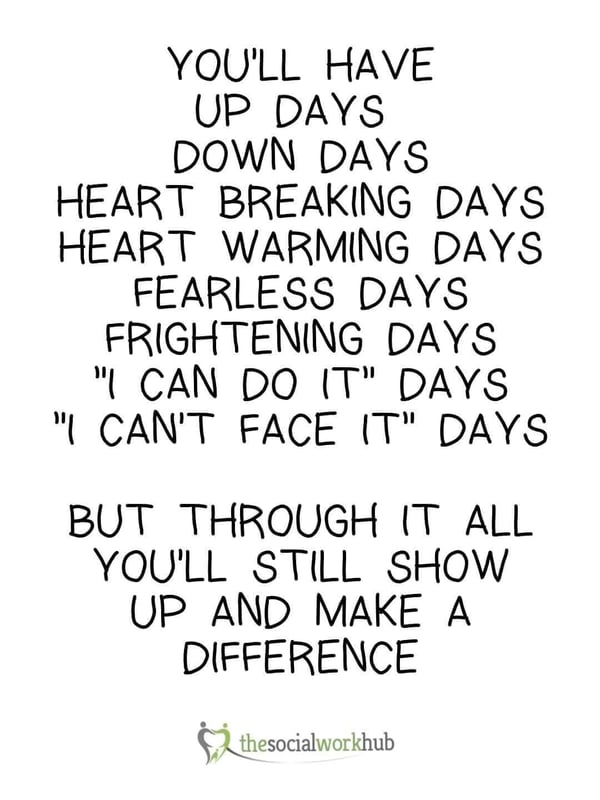 Source: The Social Work Hub

Inspirational Quotes for When the Going Gets Tough
Inspiration can be hard to come by after a long/difficult day, so we created these iPad backgrounds so you can always carry some with you. Save your favorite (or all of them, if you'd like!) for the next time you need a boost.

Social Workers Share What Motivates Them
We've talked to hundreds of social workers over the years. Here are some of the best quotes we've heard about what motivates them to help vulnerable kids and families overcome some of life's toughest challenges.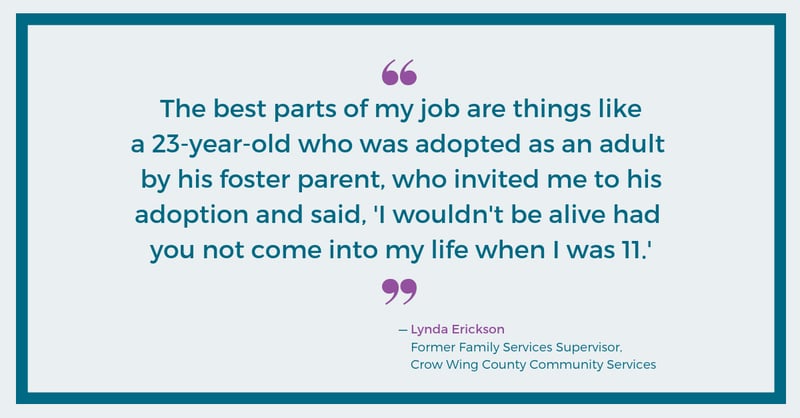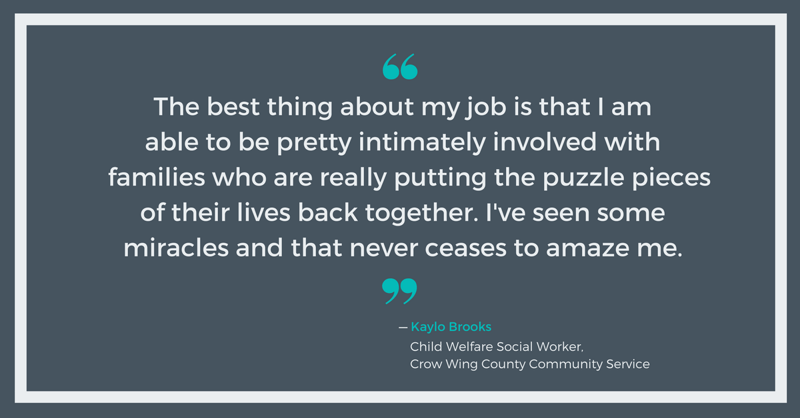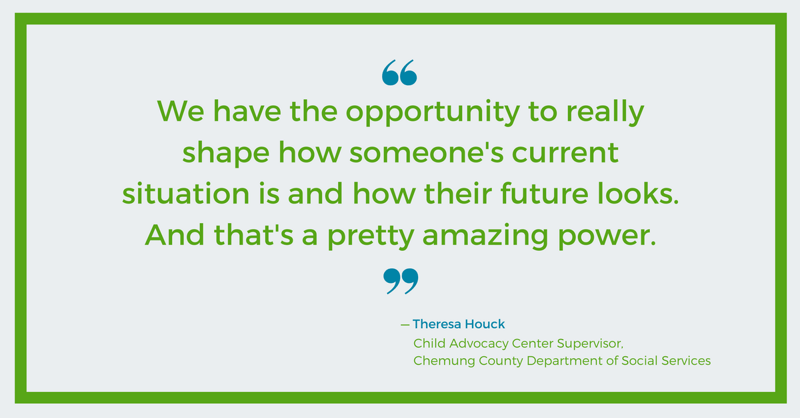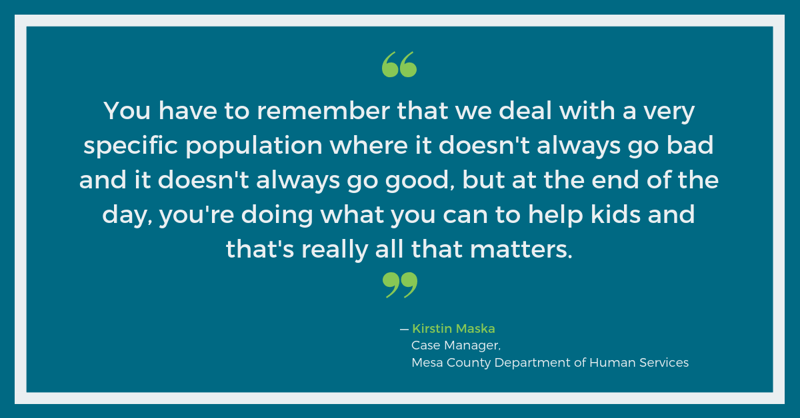 Terrific Tunes for Traveling Between Visits, Appointments, and the Office
The right playlist can help you relax, recharge, or get motivated. Here are a few of our favorites.

Hangry? Grab One of These Healthy On-the-Go Lunches
These 10 healthy, super-easy lunch ideas require minimal prep time and just a handful of easy-to-find ingredients. Pair with a side of fresh fruit or veggies, and you've got a tasty, nutritious meal to keep you fortified on a busy day. (Bonus: you can easily eat all of them at your desk, in the car, or anywhere else you need to squeeze in a quick bite!)
You can also find loads of inspiration on Pinterest, including:

Self-Care Tips for Social Workers
While the rewards of being a social worker are plentiful, the job can take its toll—mentally and physically. This blog post and infographic highlight simple ways you can practice self-care, manage stress, and your boost well-being.