Social workers are superheroes. Here at Northwoods, we wholeheartedly believe that. In honor of Social Work Month, we want to take a minute to say thank you to all of the brave and amazing social workers and caseworkers who inspire change, no matter how small, every day.
Since this year's theme is "Social Workers: Leaders. Advocates. Champions," we're sharing some of the best things we've heard about what motivates social workers to help vulnerable kids and families overcome some of life's toughest challenges.
You can also visit these additional links for more stories, inspiration and resources.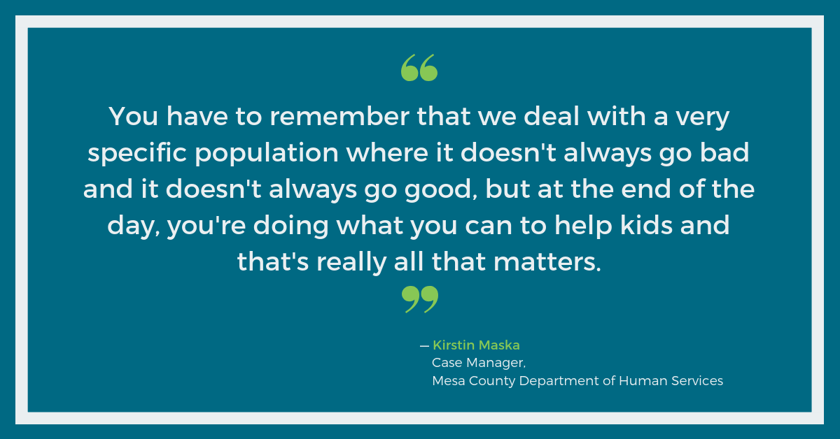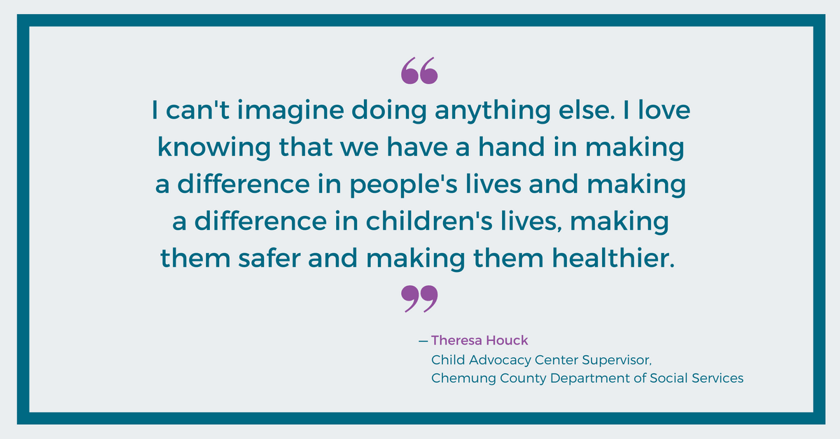 "I can't imagine doing anything else. I love knowing that we have a hand in making a difference in people's lives and
making a difference in children's lives, making them safer and making them healthier.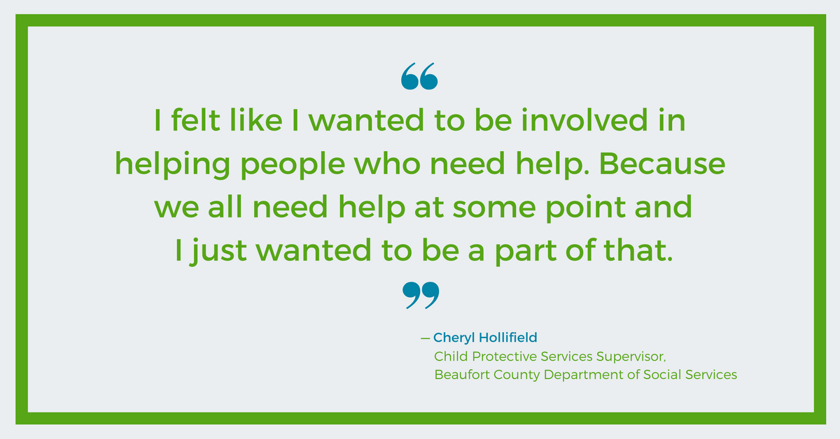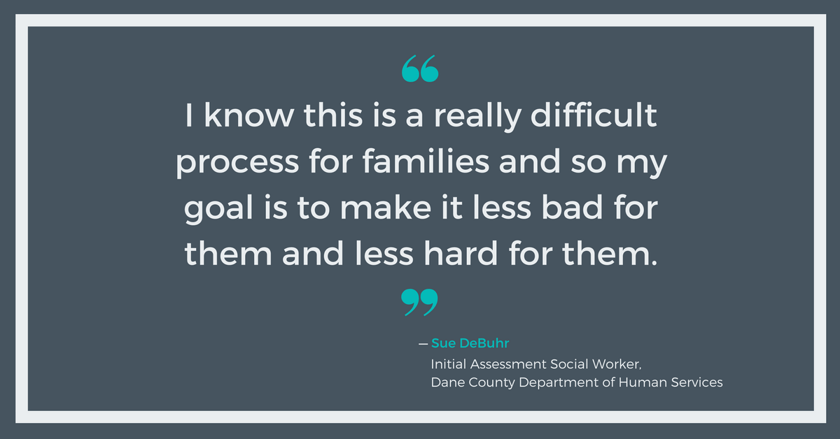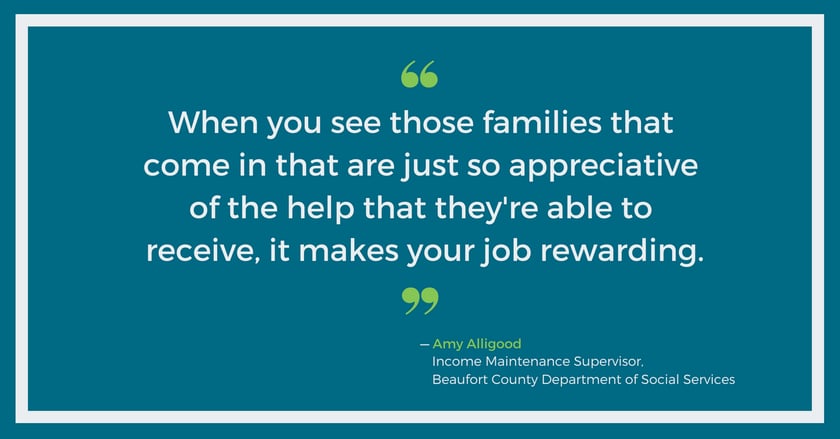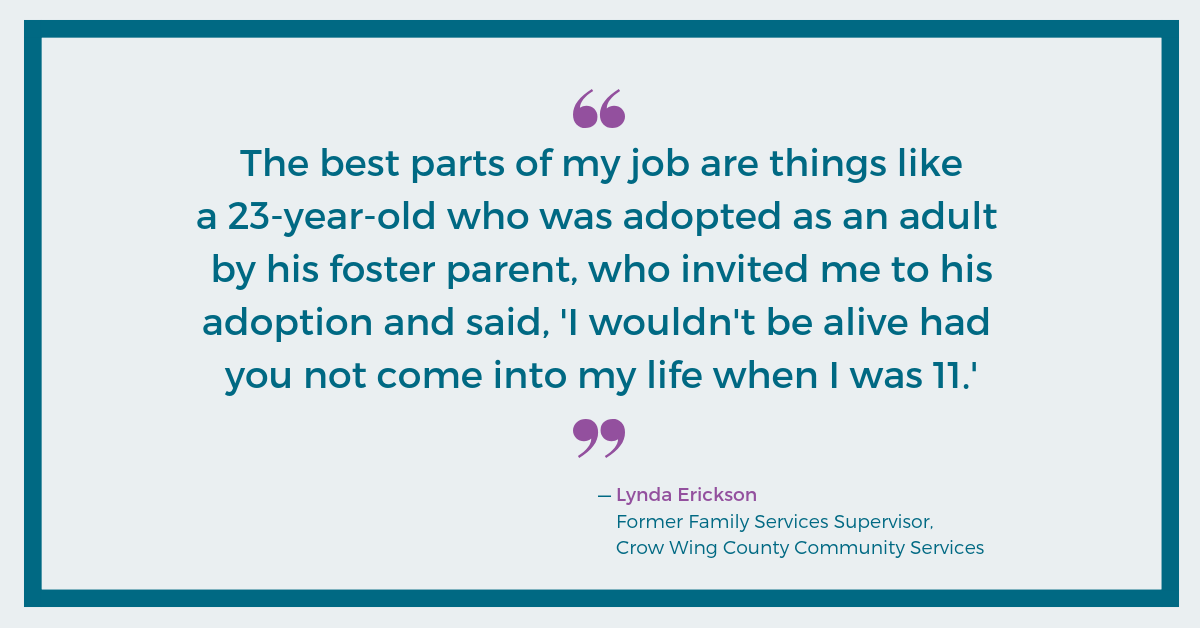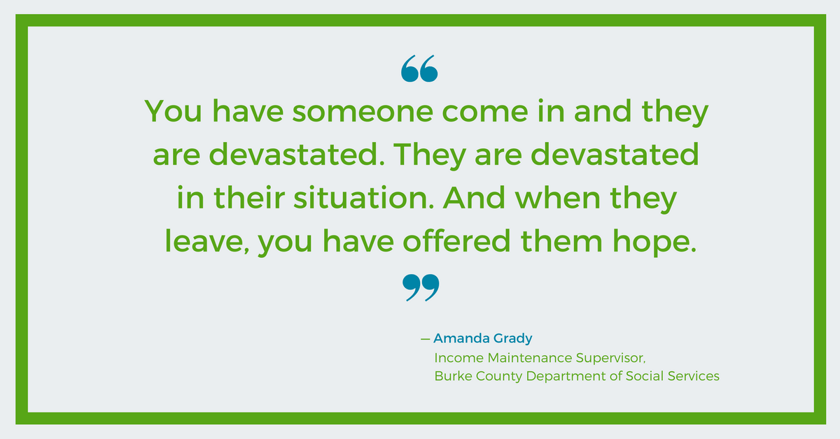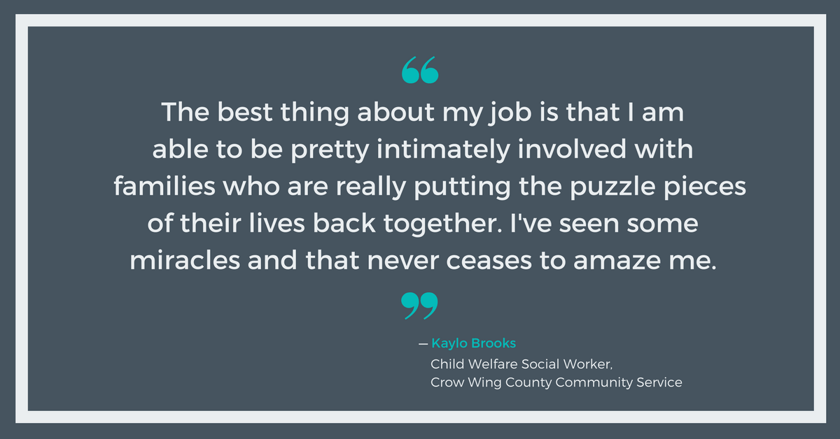 "I am able to be pretty intimately involved with families who are really putting the puzzle pieces of their lives back together.
I've seen some miracles and that never ceases to amaze me."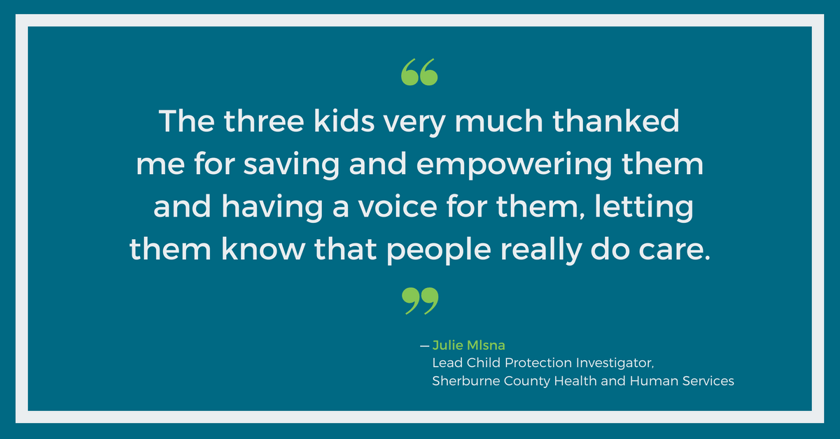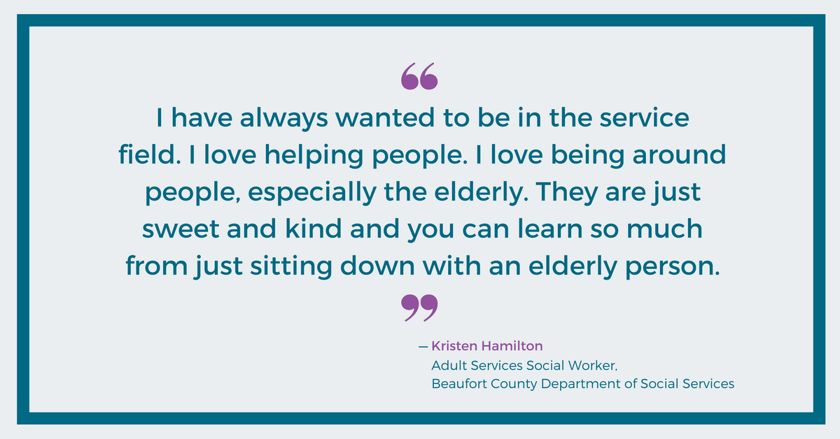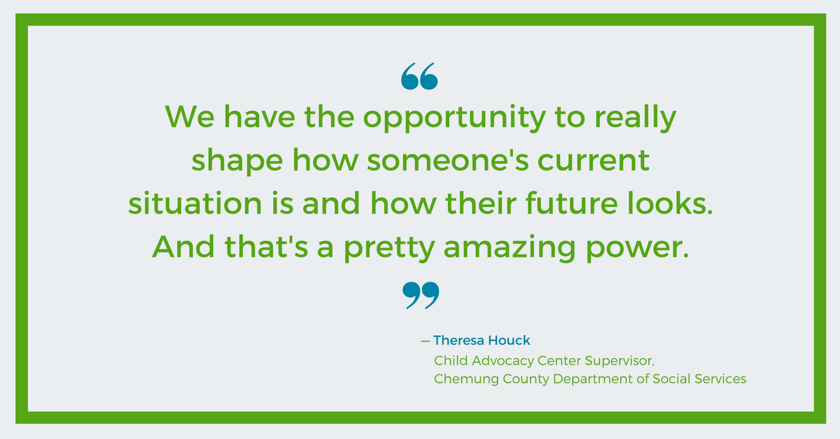 "We have the opportunity to really shape how someone's current situation is and how their future looks. And that's a pretty amazing power."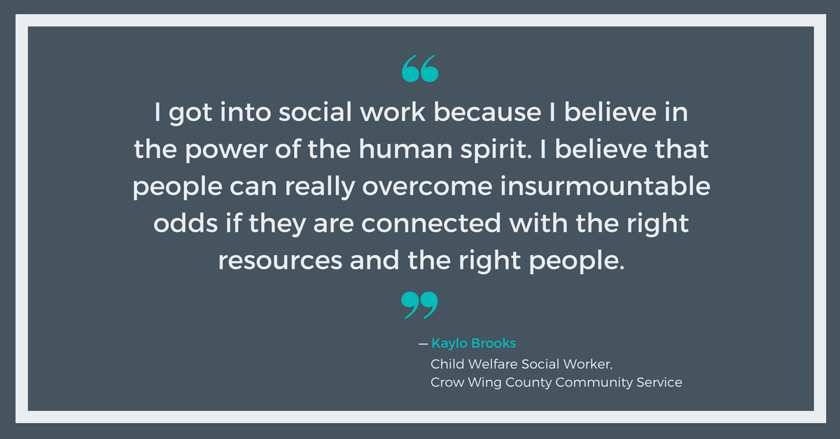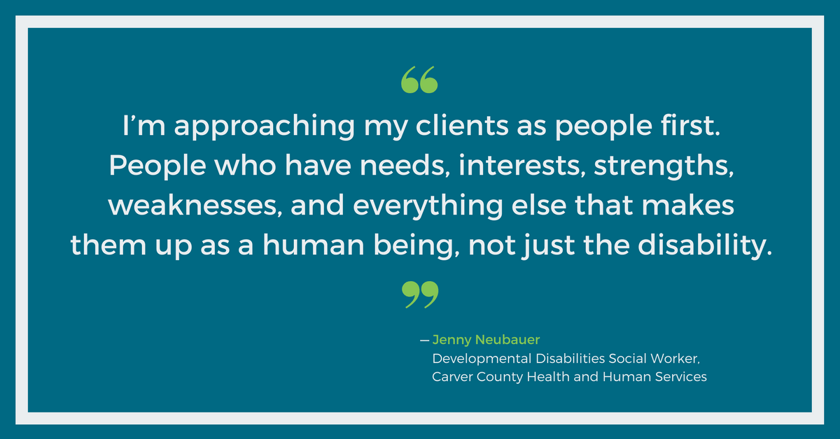 "I'm approaching my clients as people first. People who have needs, interests, strengths, weaknesses,
and everything else that makes them up as a human being, not just the disability."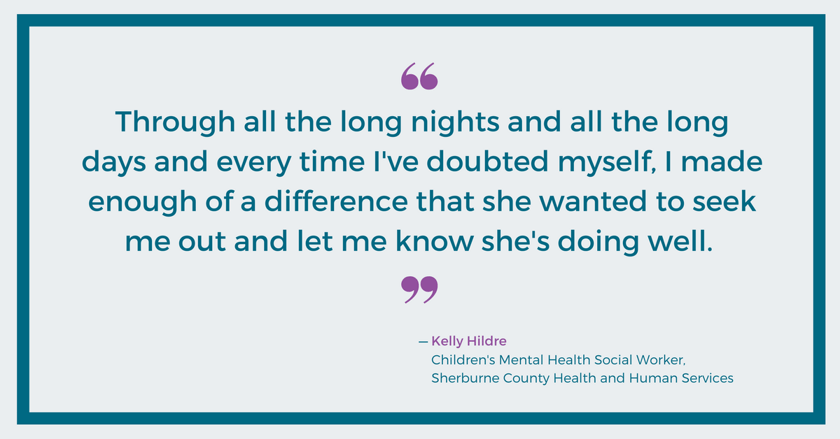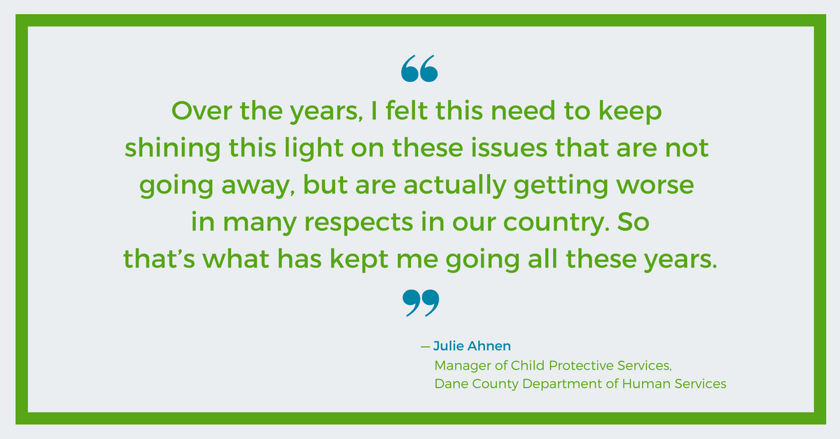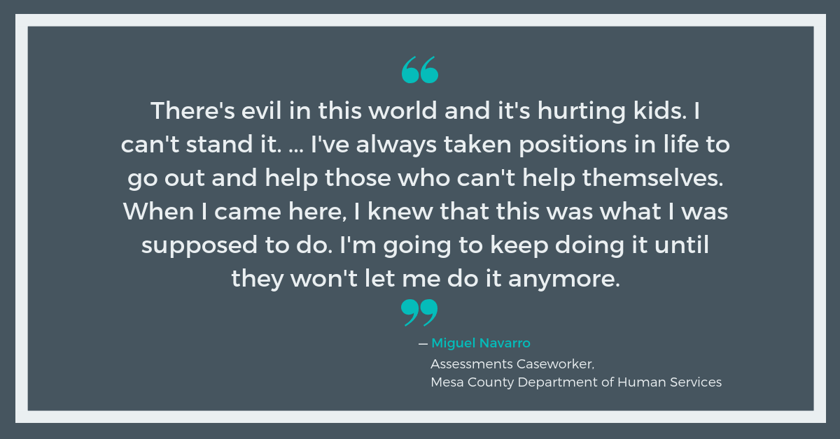 "I've always taken positions in life to go out and help those who can't help themselves. When I came here,
I knew that this was what I was supposed to do. I'm going to keep doing it until they won't let me do it anymore."