Human services leaders were put to the test in 2020. Now, it's time to think about what's next.
As you look ahead to 2021, you may be considering several different technology-related options: investing in new tools, optimizing existing ones, or taking a step back to rethink what you really need before making any big decisions. Wherever you are in this journey, we're here to help.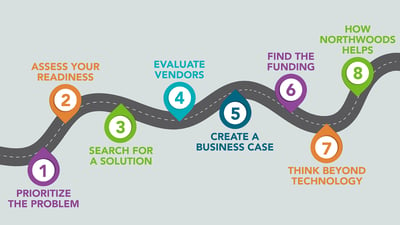 Our human services technology toolkit is loaded with strategies, advice, and resources so you can make more informed decisions when planning for, purchasing, and implementing technology.
Get the free guide to start planning for tomorrow, today.
Need more incentive? Here's a little preview of 12 resources that we've written specifically for human services that you'll get access to (along with other industry insights):