Traverse®—Northwoods' cloud-based document management, forms management, mobility, and case discovery software—digitizes entire case files and mobilizes content to enable social work from anywhere. It surfaces critical information to help child welfare teams feel more supported and manage the complexity of today's cases. As a result, agencies can better meet performance measures and permanency goals.
But don't just take our word for it. Over the past couple of years, we've talked to frontline workers, supervisors, and directors across the country about how their agencies use Traverse in child welfare to do high-value work with families. Download our eBook for an overview of customers' time savings, benefits, and ROI, or keep reading for a sampling of the comments we've heard on how Traverse helps:

Supporting Telework and Remote Teams
Traverse helps agencies support the critical work of remote teams because social workers can collect, view, and share case content from anywhere, anytime, regardless of location. Traverse has been essential to child welfare agencies to telework and operate remotely amid COVID-19 and to continue providing quality services once stay-at-home orders are lifted and schools are back in session.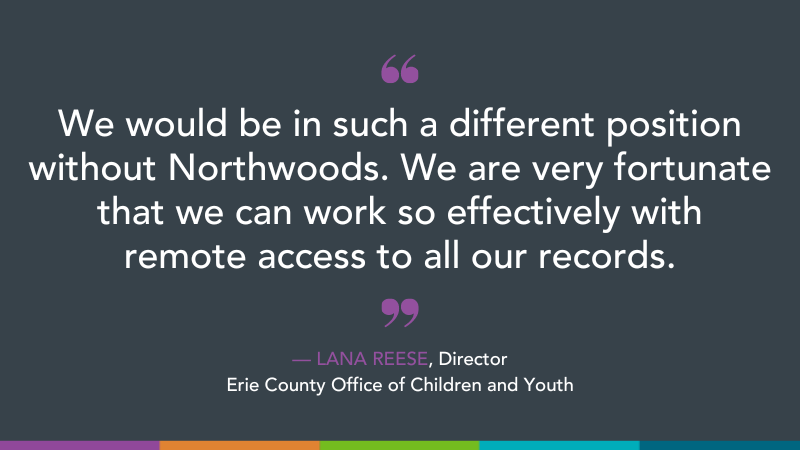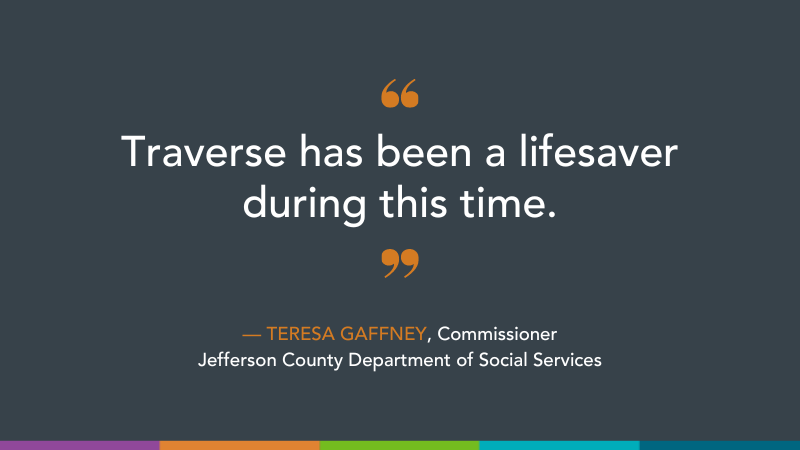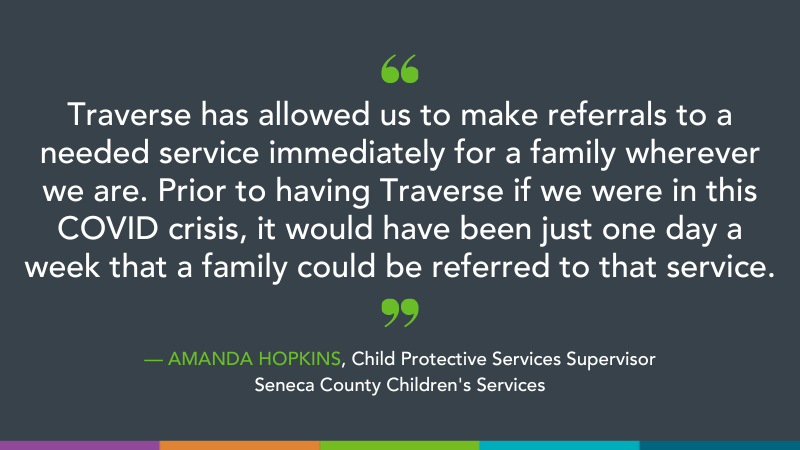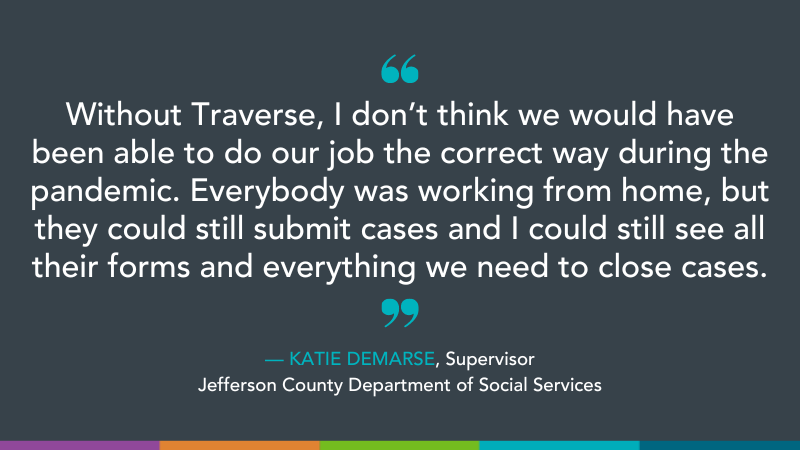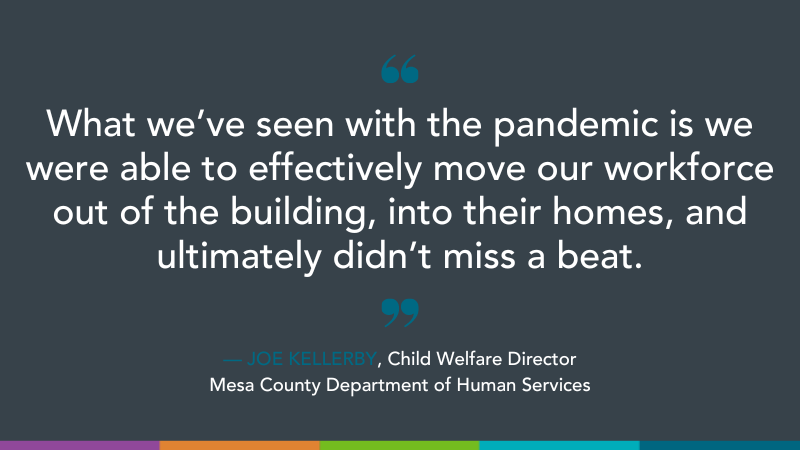 Repurposing Time for High-Value Work with Families
Traverse allows workers to repurpose time previously spent on administrative tasks. Instead, they can fully focus on engaging children and families and doing more high-value work to build trust, minimize delays, and reduce trauma.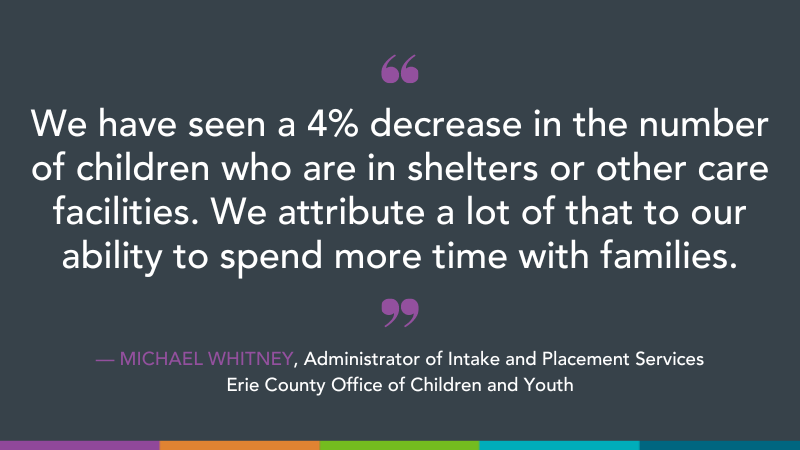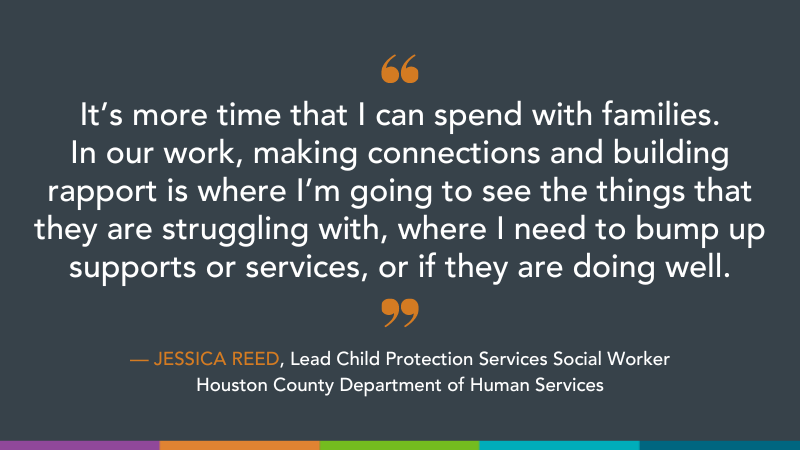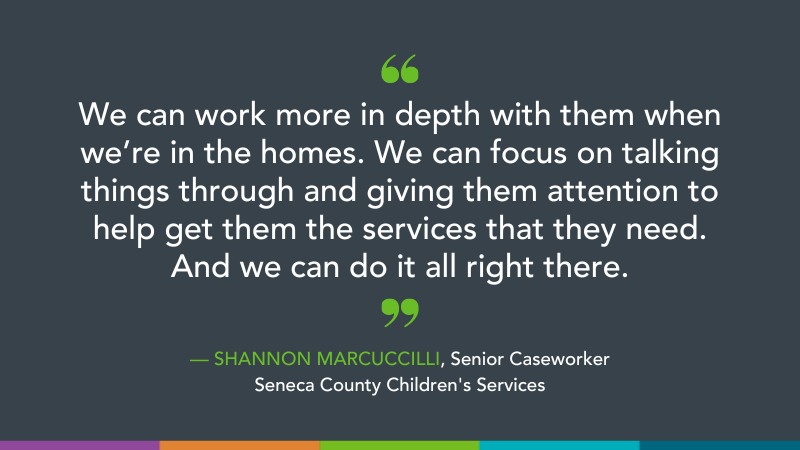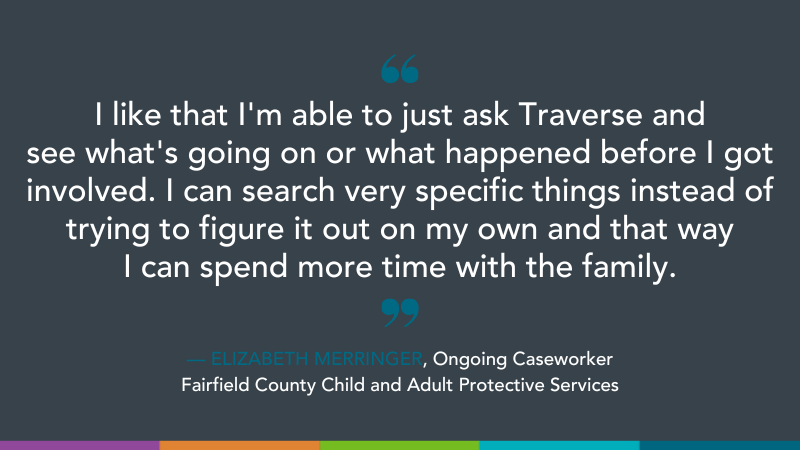 Applying Information to Strengthen Decisions
Traverse puts critical information right at workers' fingertips with no need to re-collect, re-interpret, or dig for data. They can find the right information at the right time to understand and prioritize a family's risk factors and focus on their greatest needs. Armed with this information, workers can quickly make informed decisions on safety or next steps for each child based on the family's unique situation and circumstances.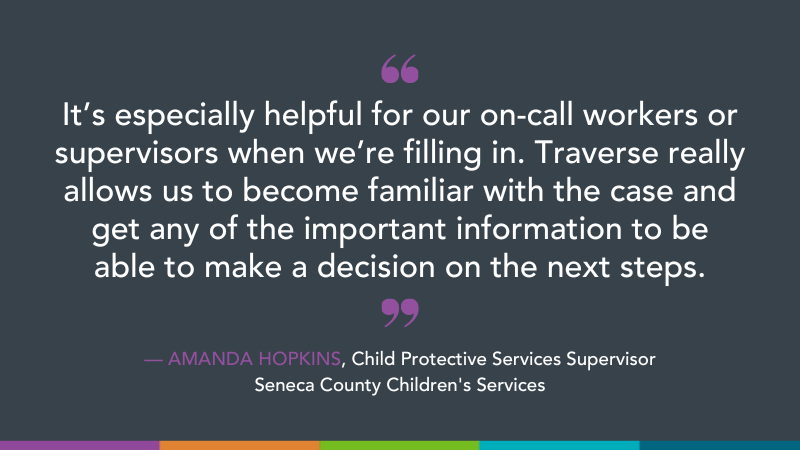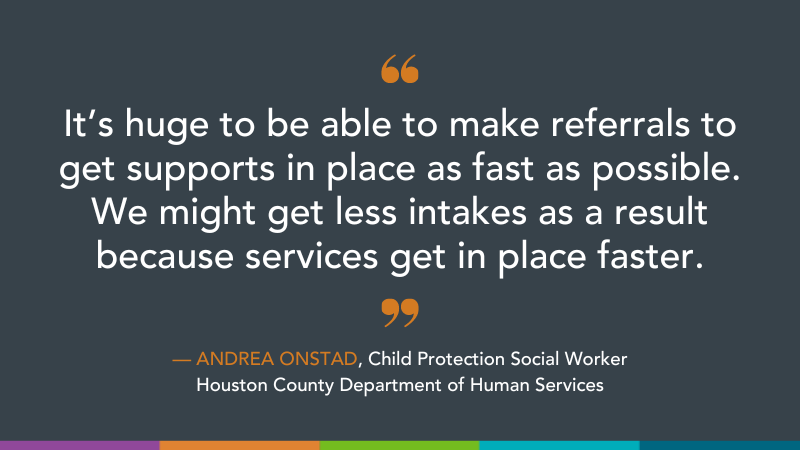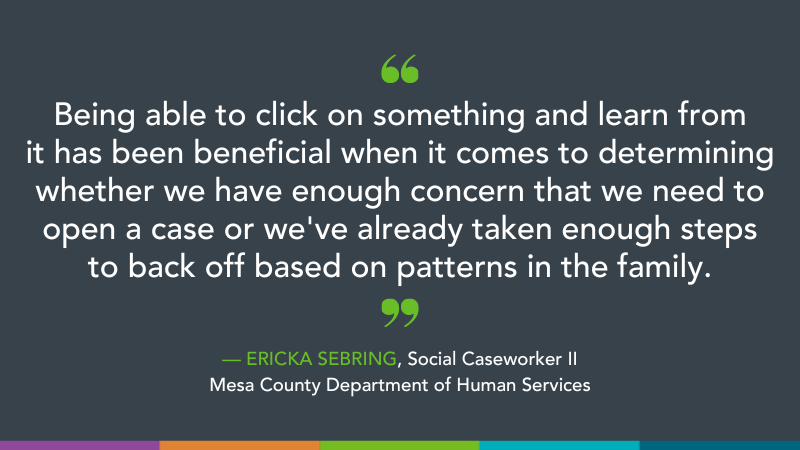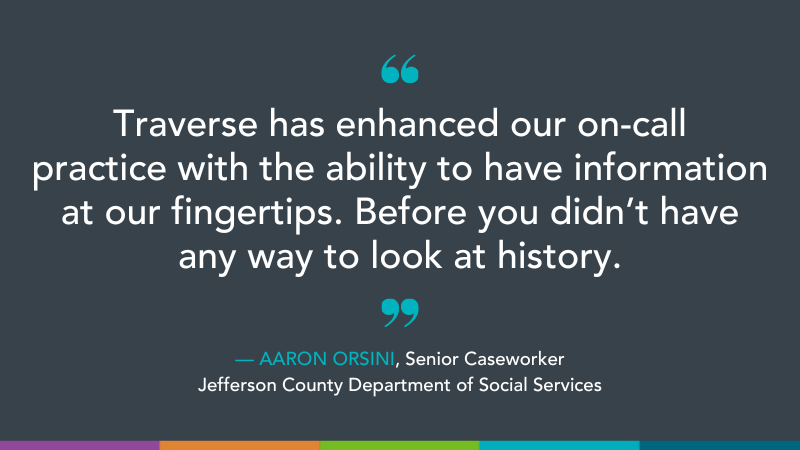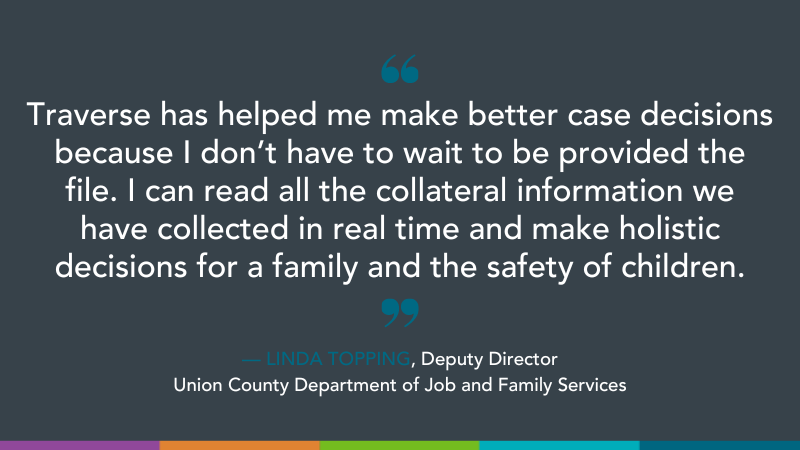 Mining Critical Case Information and History
Traverse provides workers with a more complete picture of a child's or family's past and present to safeguard their future. It uses artificial intelligence that's been trained to read entire case files through a child welfare lens—including critical history that has become dark or hidden over time—and surface key insights that enable caseworkers to mine all the content to understand children and families as well as they can. (Watch this quick video to learn more.)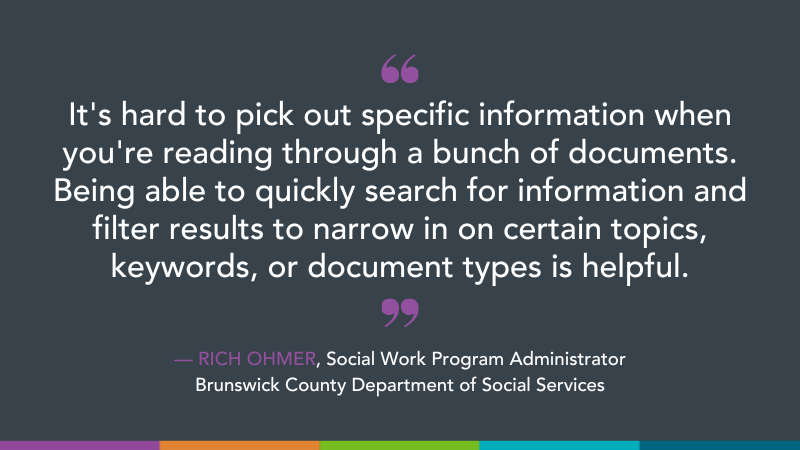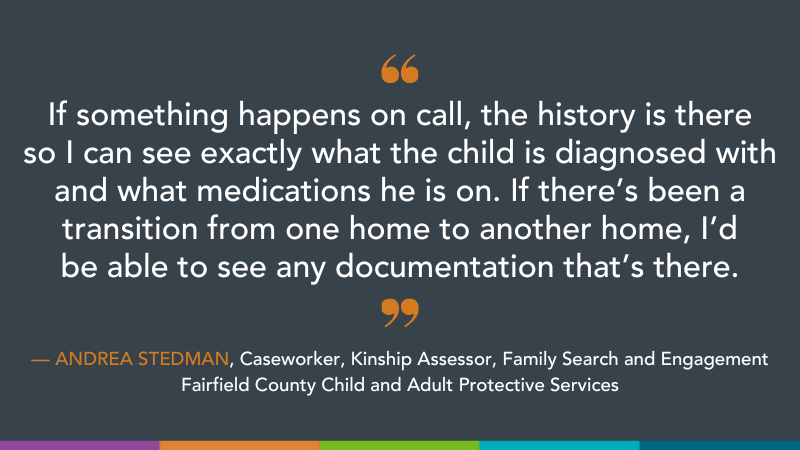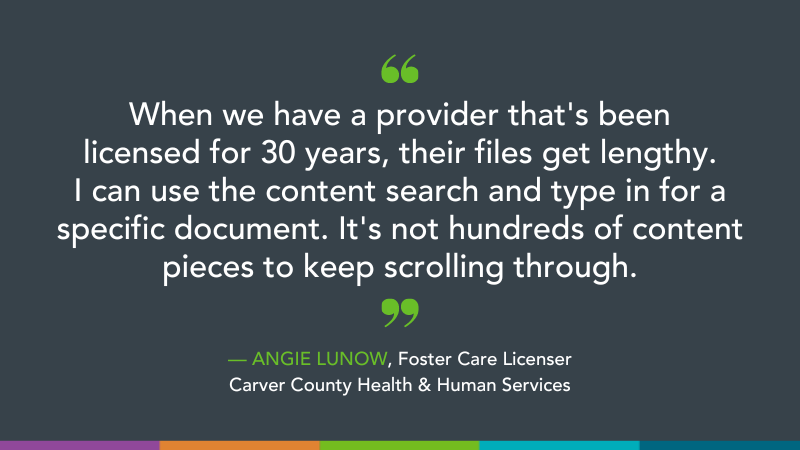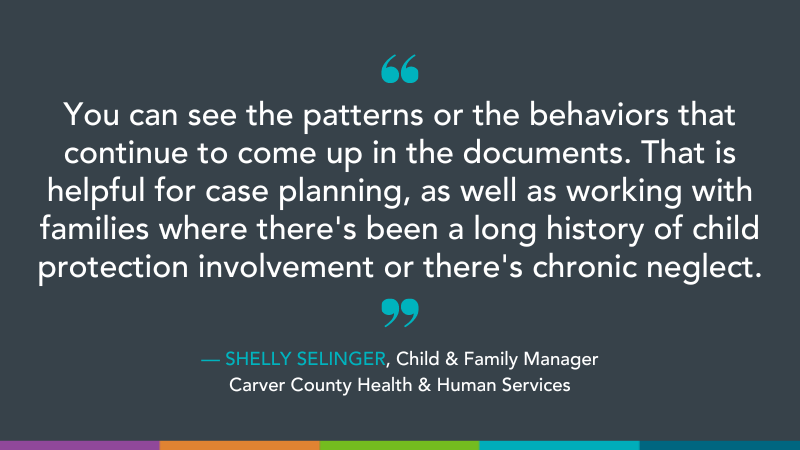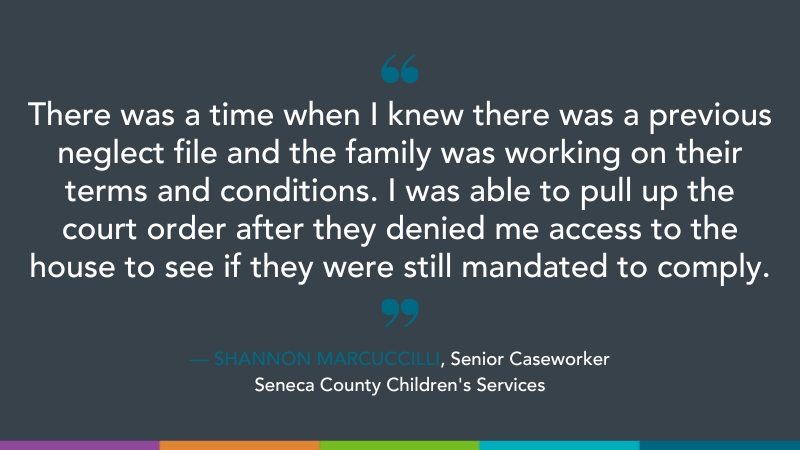 Uncovering Supports That Can Positively Impact Families
Often, hundreds of people are mentioned in a case, but a specific individual who has acted as a positive support may only be mentioned one time, in one document that's been buried over time. Traverse helps workers strengthen families by quickly identifying hidden or unknown relatives or little-known positive supports who can either provide direct support to the family, child, or caregiver.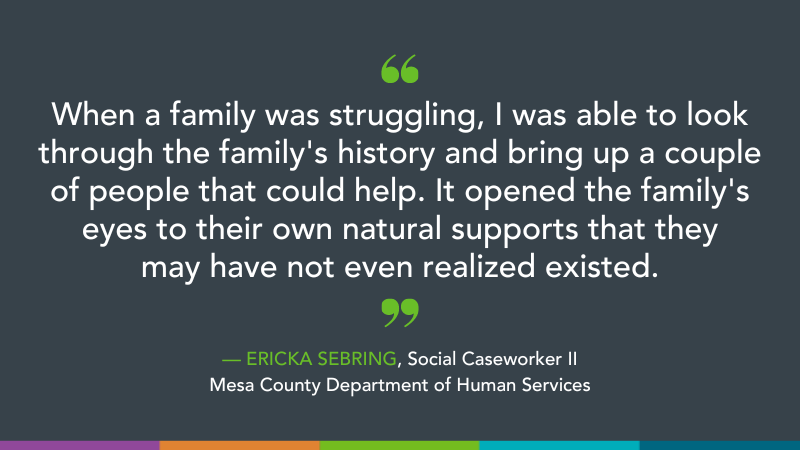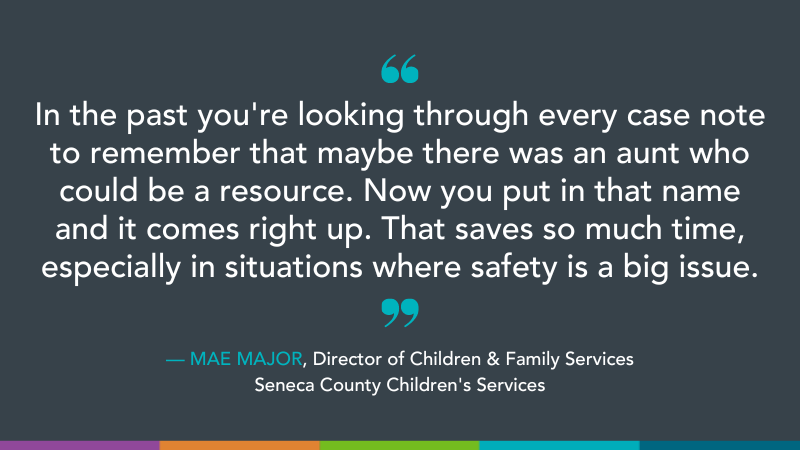 Empowering Mission-Driven Work
Of course, one of the ultimate benefits agencies realize with Traverse is that workers have more time to do the job they signed up to do. Traverse lessens administrative burdens while giving workers the ability to utilize the meaningful content and information they need to help children and families succeed. They can focus on making a difference and assisting families in being healthy, safe, and self-sufficient.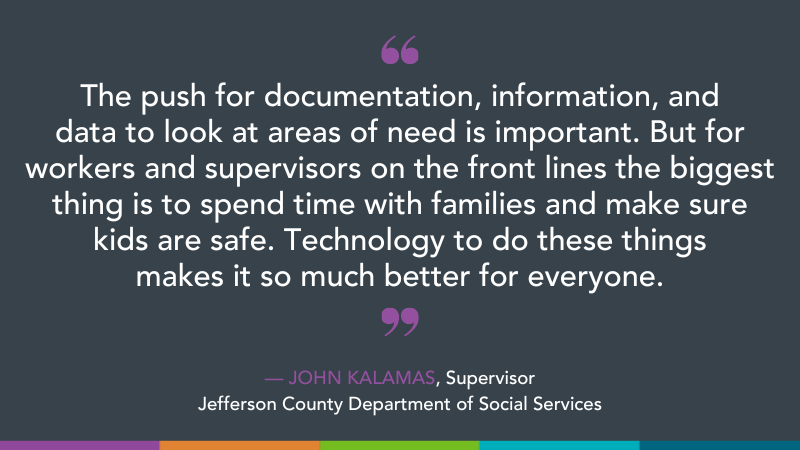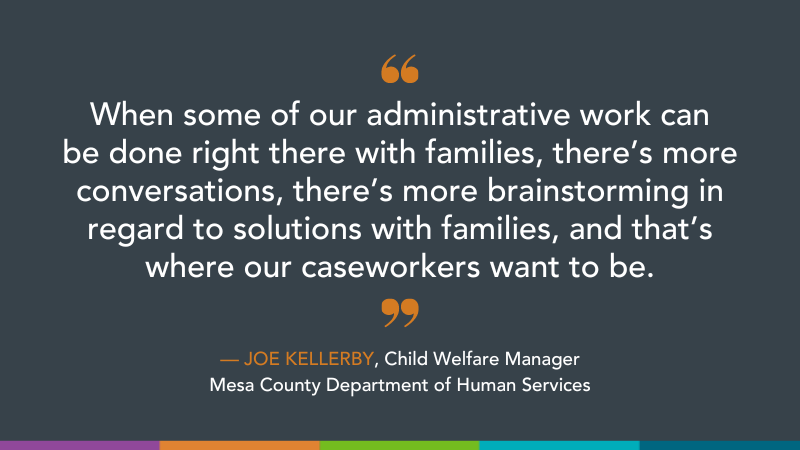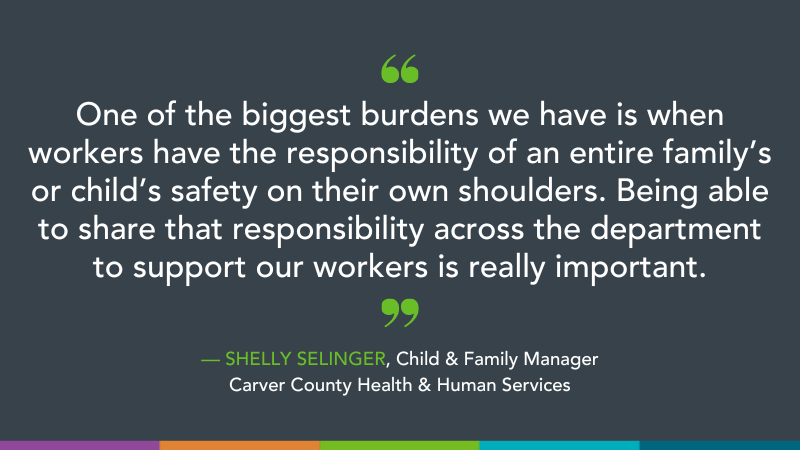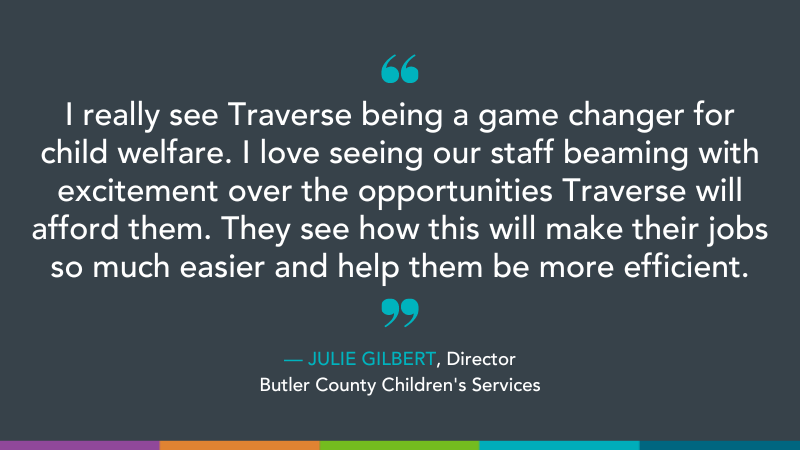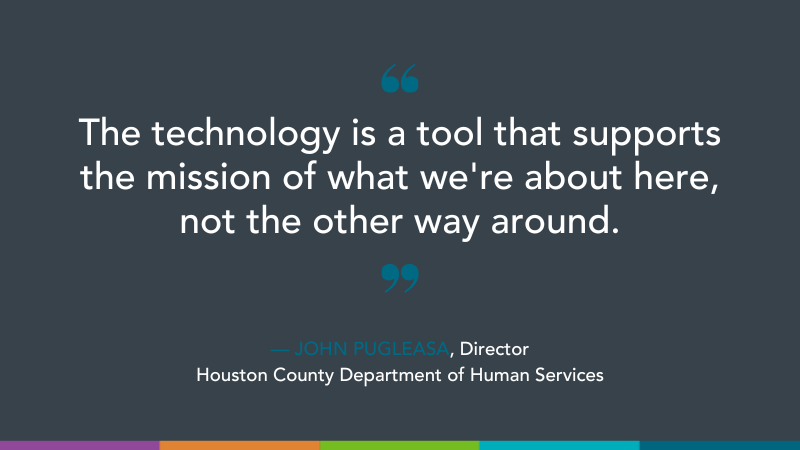 Ready to get started? Request a personalized demo to learn how Traverse can help your agency mobilize content and empower workers to do more high-value work with families.